Woke up at 4:30 in the morning.  Can't sleep.  I have a lot on the brain lately I guess.
I remained snuggled up like a bug in a rug for the longest time because I knew if I got up, my doggies would then copy me and get up too.  It's pouring rain at the moment.  I knew that they would moan and groan about venturing out into the cold and would most likely take care of business in the house soon as my back was turned.  They did.
I've been thinking a lot about why I feel so drawn to the past.  I thought about this while I stood on my street corner yesterday waiting for the little ones.  I may have touched on this subject a little previously and in my profile.  It seems to really be on my mind lately.
My mother truly is to blame.  I say this with the greatest affection as it made me who I am.  Some of my earliest memories are of us curled up beside her as she held us spell bound with ghost stories and tales of the circus coming to town when she was little.
According to mom, the circus actually set up shop in the field next door to her house.  Can you imagine such a thing? I would have lost my ever loving mind if a circus pulled up next door.  How exciting.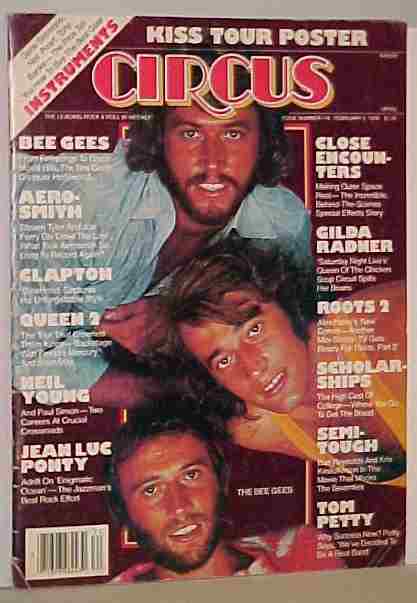 Oops.  Wrong circus. Maybe she was just telling fibs.  Mama?
There were always coffee table books about filled with photo's of Jesse James and The Younger Brothers.  Even as a little girl I thought that Jesse was dashingly handsome.   Ghost stories and tales about the illegal room underneath Grandma's old house (liquor?) were always being told. 
A life long love for books was formed.  My mother used to let us walk alone to the local library day after day.  She wasn't being a bad mom.  This was wayyyyyyyy back when you could still do this sort of thing.  We no longer let 7 and 10 year old stroll several blocks alone now do we?
I remember this library being dark and tiny.  Now I know why.  I just Googled it. It had been built in 1927 and was only 3700 square feet.  Pretty small for a library.  I read everything readable in the children's section and then made my way around the rest of the sections.  Stretched out for what seemed like forever, I carefully poured over books in order to choose something extra fascinating to carry back to mom.
Time and time again I returned to one book in particular.  It was a book about Chief Joesph and the Nez Perce.
Even as a little girl, and even though I already knew the ending,  I cried every time I came to his famous speech:
I am tired of fighting. Our chiefs are killed. Looking Glass is dead. Toohoolhoolzote is dead. The old men are all dead. It is the young men who say, "Yes" or "No." He who led the young men [Olikut] is dead. It is cold, and we have no blankets. The little children are freezing to death. My people, some of them, have run away to the hills, and have no blankets, no food. No one knows where they are -- perhaps freezing to death. I want to have time to look for my children, and see how many of them I can find. Maybe I shall find them among the dead. Hear me, my chiefs! I am tired. My heart is sick and sad. From where the sun now stands I will fight no more forever.
Later there was a Movie of the Week that had the same effect on me.  Egads.  I thought that it had been made in the 80's.  Try again!  It was made in 1975!  And it had Sam Elliot in it!  I had forgotten this glorious fact.  Sorry if I sound a little excited here, I am. Hairy chested thick mustached men have never really been my thing but he certainly was. Funny though, how you can have a crush on someone at such a young age without really knowing why.  A life long crush I might add.  I loved his sexy voice before I even had a clue what sexy was.  Ain't life grand...
I digress.  What was I talking about?